Take Action
Join the movement for Clean Elections
Subscribe
Join our mailing list to stay up-to-date on ways to get involved, democracy news, and the progress we're making.
Donate
Your contribution will support our mission to protect our democracy, fight voter suppression and to keep big money out of politics.
FIND THE MOST UP TO DATE INFORMATION
Get ready to vote!
Confirm or update your voter registration before you vote! You can register online, in person when you vote, or by mail.
Voter Registration
View your sample ballot to find out which elections and questions are on your ballot and get to know the candidates in each race.
Sample Ballot
Find your polling place, check voting dates and hours, request a mail-in ballot, or see what to bring with you when you vote.
Voter Information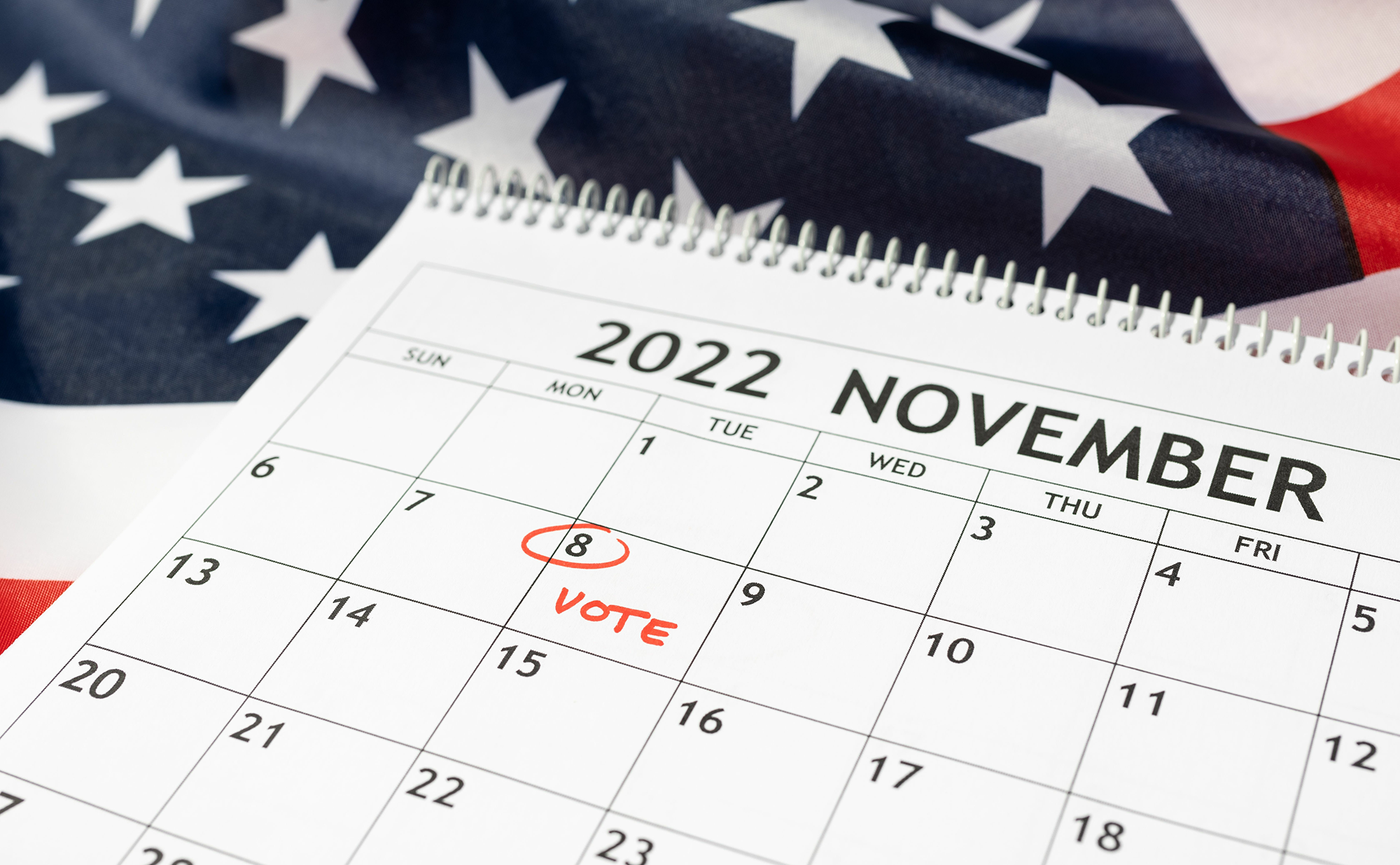 Voter Information & Resources
We are dedicated to educating Minnesotans about ways to maintain and enhance the democratic power of ordinary citizens.