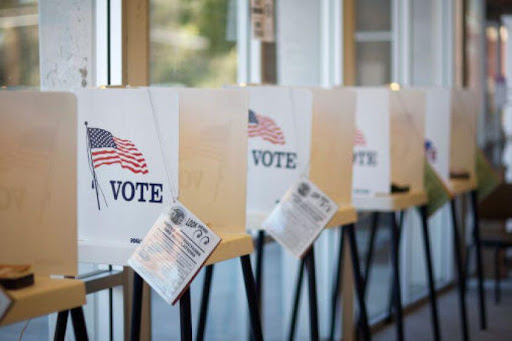 Voter fraud occurred here at the rate of roughly one-quarter a person's chance of being struck by lightning.
read more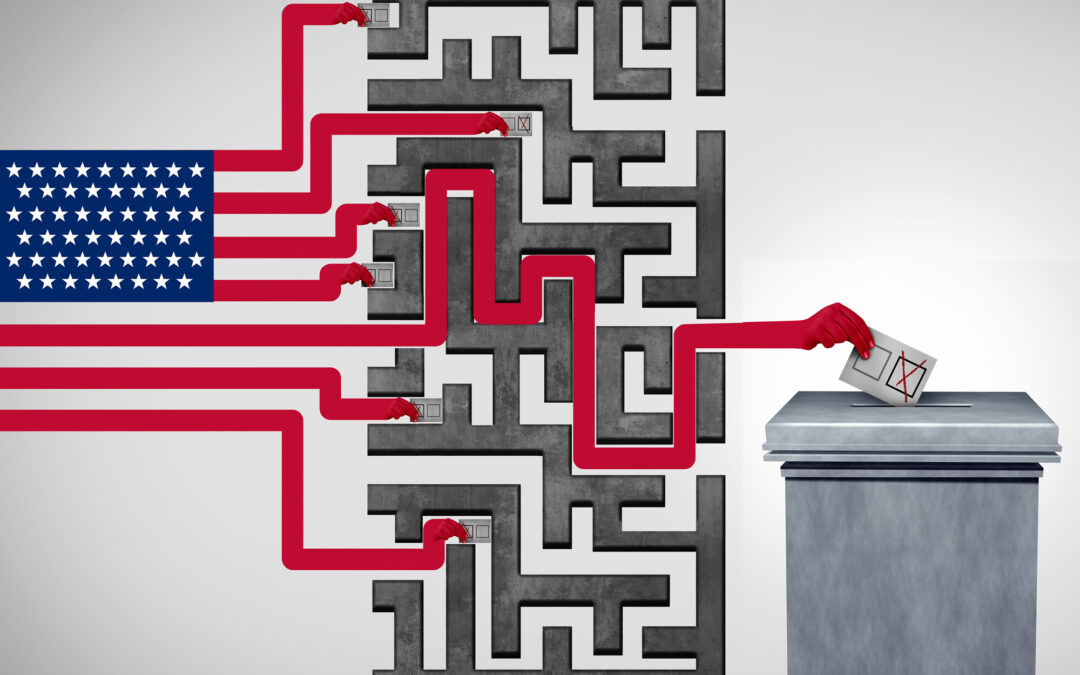 She's a hypothetical but representative Minnesotan. We present her as an illustration of how proposed voting restrictions will affect many people — maybe even someone you think is OK.
read more
Newsletter
Stay in the know about upcoming events, news, legislation, and ways to get involved.
No Results Found
The page you requested could not be found. Try refining your search, or use the navigation above to locate the post.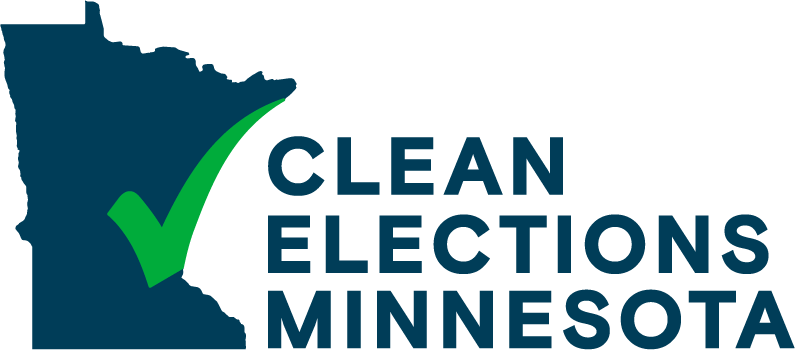 We are dedicated to educating Minnesotans about ways to maintain and enhance the democratic power of ordinary citizens.