Sign the Petition
Help keep Minnesota's elections clean & Accessible
Your vote is your voice and every voice should be heard. Whether your issue is reproductive rights, education, inflation, climate change, reducing gun violence or making housing more affordable, you need to be able to vote to build power to make change.
Sign the petition to keep Minnesota's elections clean, transparent, and accessible by all.
Recommended Reading
Minnesota's Elections are clean and fair.
Minnesota is #1 in voter turnout and #2 in election administration integry. Changing our election rules or enacting supposed methods of preventing voter fraud (like Voter ID laws) are unecessary and would harm Minnesota voters.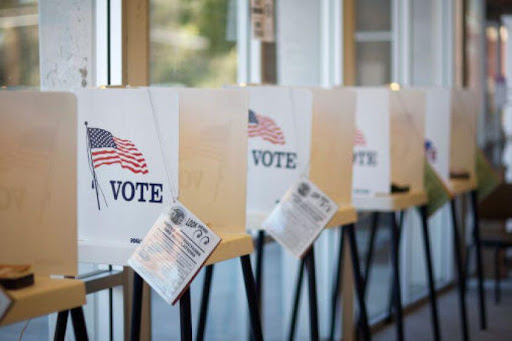 Voter fraud occurred here at the rate of roughly one-quarter a person's chance of being struck by lightning.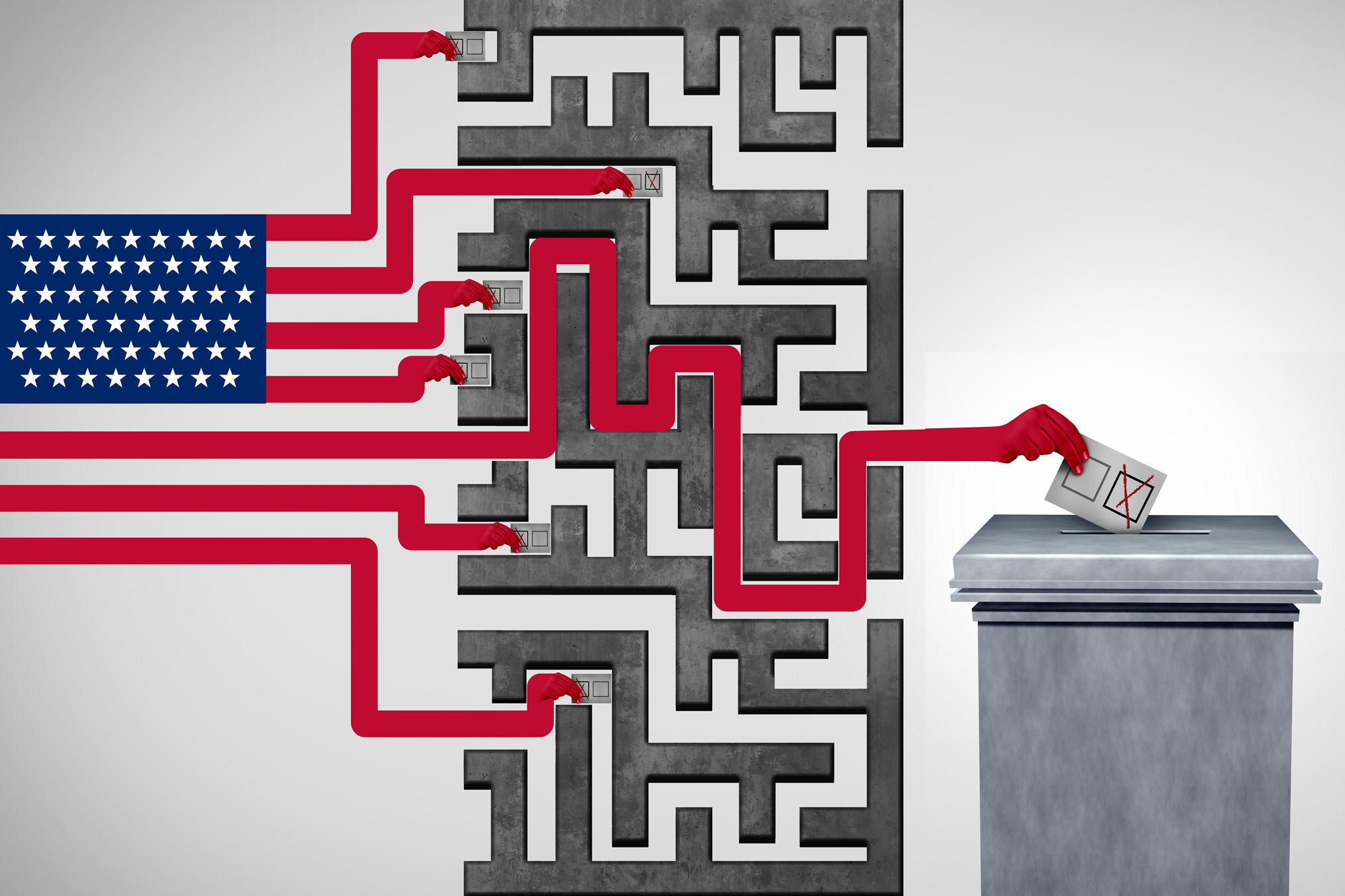 She's a hypothetical but representative Minnesotan. We present her as an illustration of how proposed voting restrictions will affect many...
We are dedicated to educating Minnesotans about ways to maintain and enhance the democratic power of ordinary citizens.