Newsletter
Stay in the know about upcoming events, news, legislation, and ways to get involved.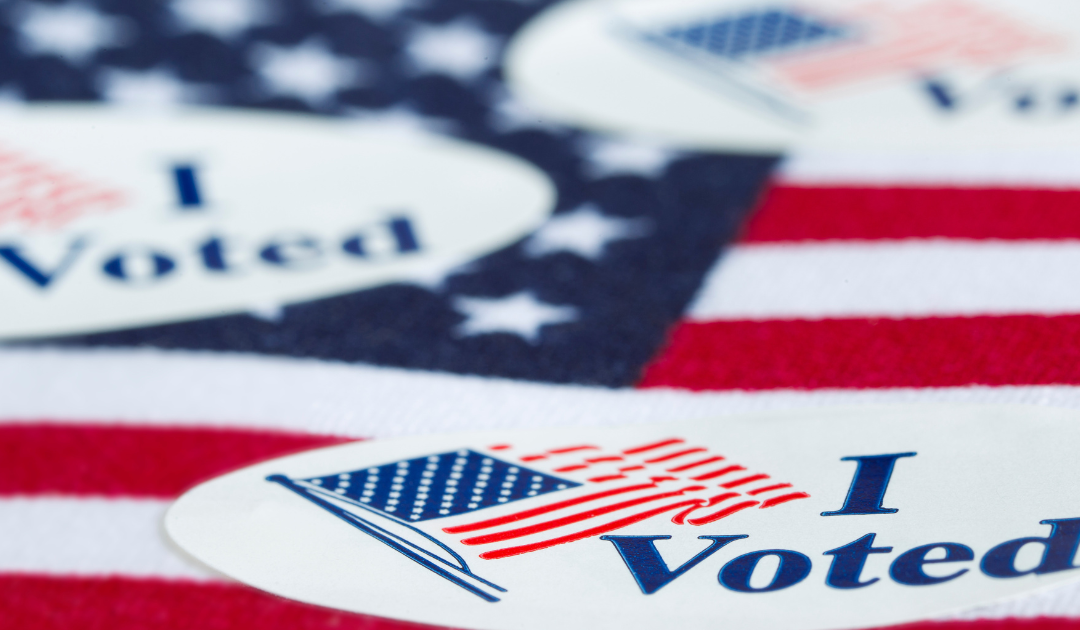 A well-designed program of citizen-funded campaign financing can increase the importance of small donors. By George Beck August 17, 2023 The most significant problem for democracy in America and Minnesota is the way election contests are funded. Money in politics has...
read more
We are dedicated to educating Minnesotans about ways to maintain and enhance the democratic power of ordinary citizens.